1849 Mountain Rentals now offers exclusive guest access to (5) level-2 electric car charging stations by ChargePoint. To access this exclusive service, simply: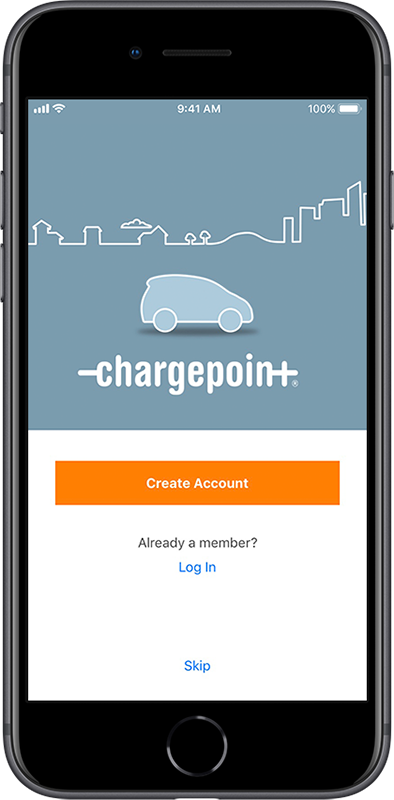 1) Log onto ChargePoint or download the app
2) Create your account
3) Once you arrive, request a code from the 1849 Mountain Rentals front desk to charge your vehicle
That's it!
These level-2 stations are not available to the public. Another hassle-free benefit from 1849 Mountain Rentals.